Is your team change-ready?
Change Marketing University can help.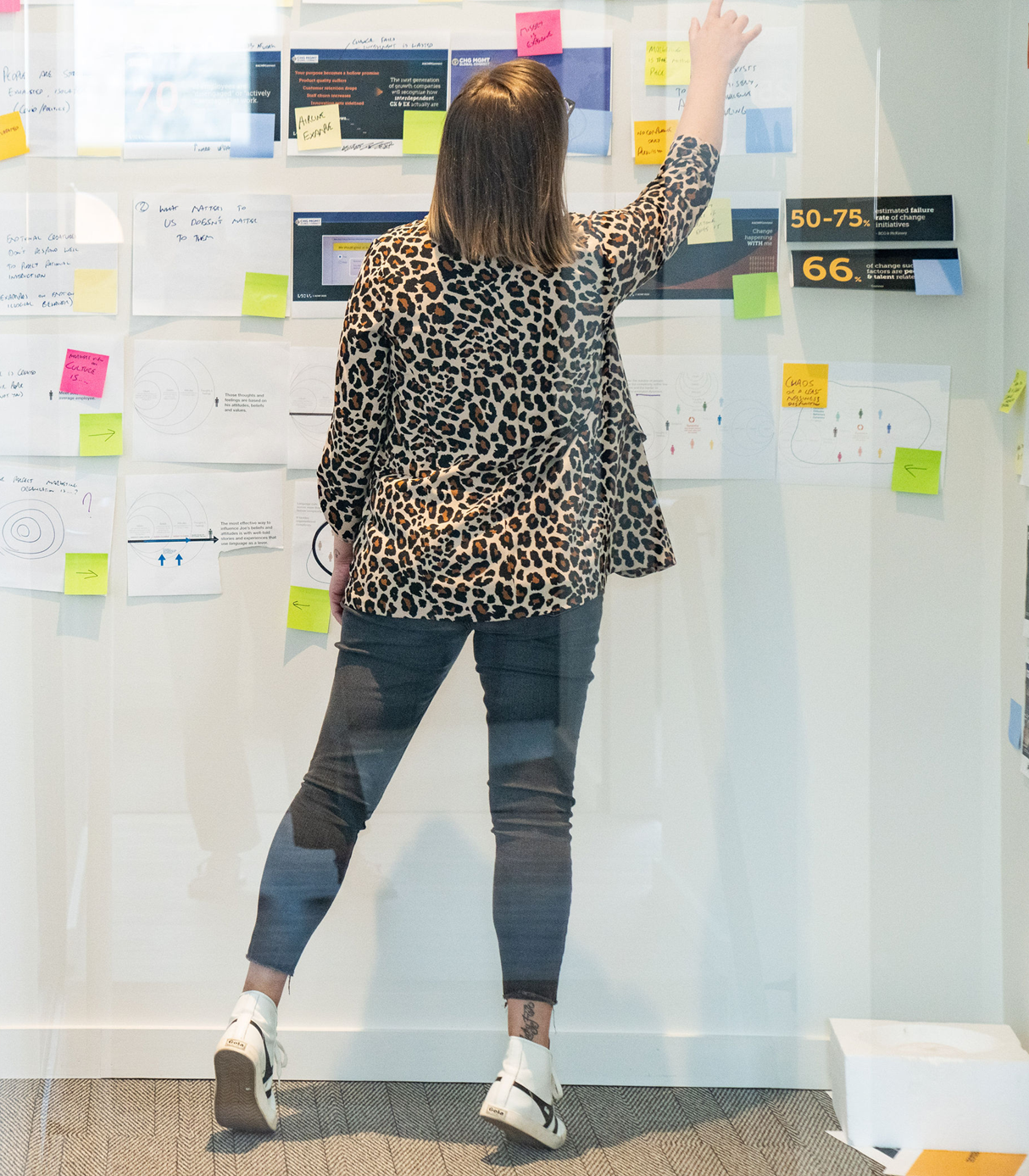 Harness the Power of Marketing to Drive Lasting Change
Each of your employees is a sophisticated consumer driven by unique beliefs, fears, and hopes. And their attention has never been in higher demand. But when your employees feel seen, understood, and valued, they'll make your
transformation theirs.
Change Marketing™ University is a training course
specifically designed for change practitioners who want to learn a better way to make change stick. No matter how long you've been managing change, building culture, or engaging employees, this course is for you or the whole team.

Our next session is November 2nd
from 9:00 am - 1:00 pm EST.

Enroll today or contact us for team pricing.

Get Change Marketing Certified
Most change initiatives fail. With Change Marketing University, you'll learn how to use marketing principles and best practices to reduce the risk of failure in your organization by putting your people first.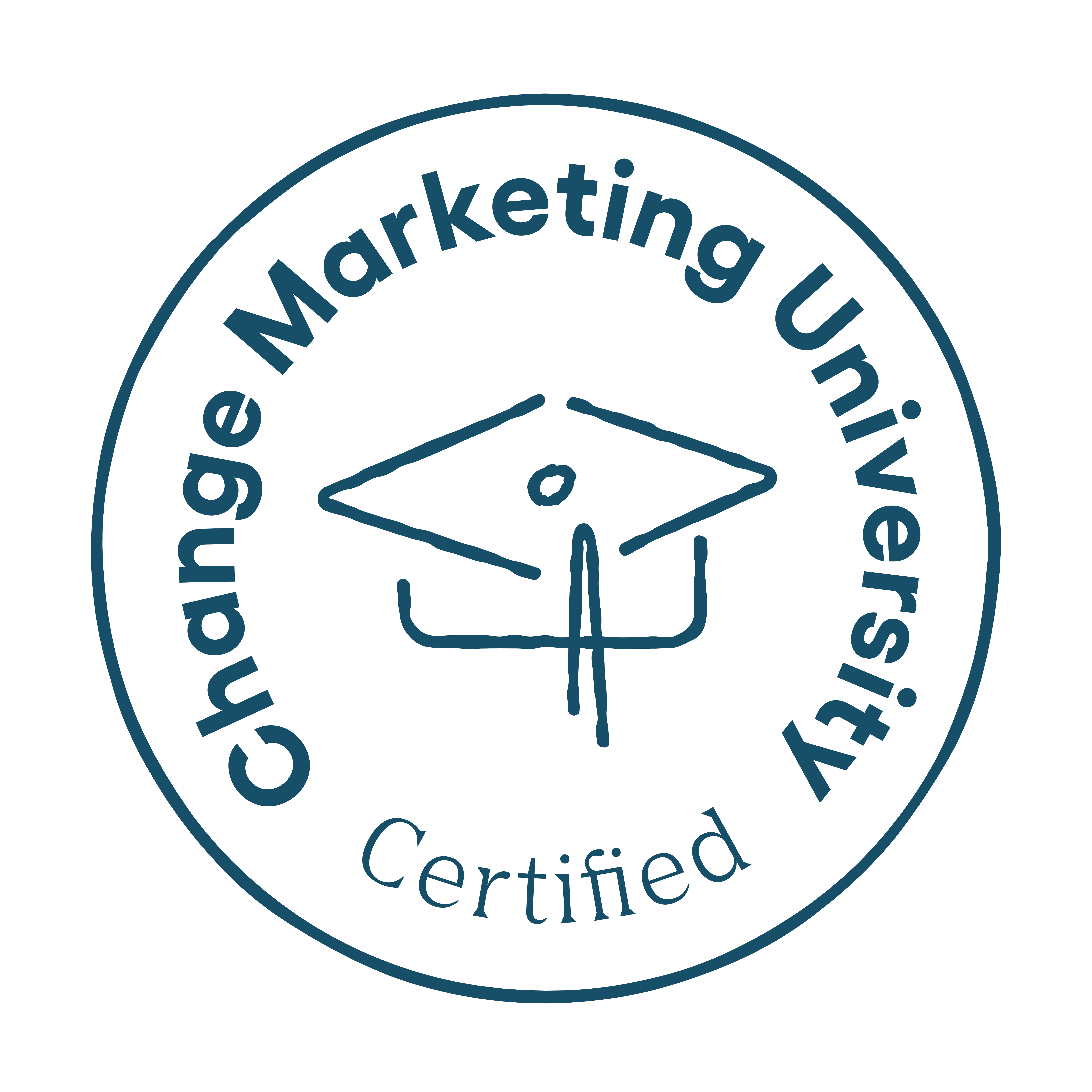 Learning Built With You In Mind
Change Marketing University includes a short video series followed by a half-day workshop in a small group setting designed to teach you or your team how to win your employees' attention, hearts, and minds.
We cover how change happens, our favorite marketing best practices, and help you build your own Case for Change that you can take back to the office and use right away.
This course is packed with research, truths, real-world examples from the world's biggest brands, and helpful models that LOCAL experts use every day to build change programs for our clients.
Plus, you'll join a growing community of Certified Change Marketing practitioners to share stories and swap ideas.
And if you're looking to take your CMU experience to the next level, choose CMU Plus which includes extra one-on-one time with a LOCAL change expert.
CMU is also a great way to get your entire team on the same page. Contact us for special team pricing.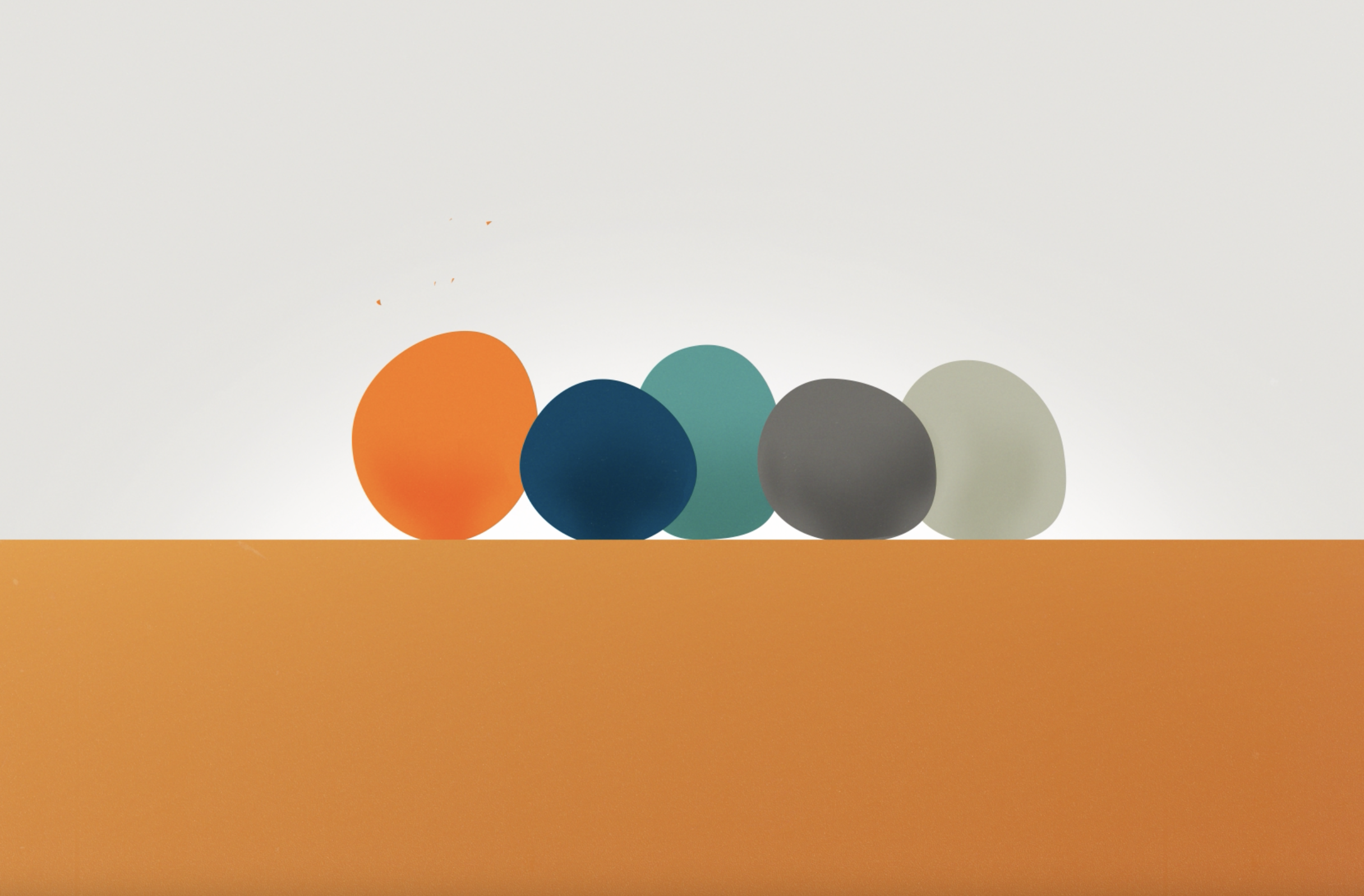 Partners Neil Bedwell and Andrew Osterday reveal how change happens inside organizations and why marketing is the secret weapon to drive lasting belief and adoption.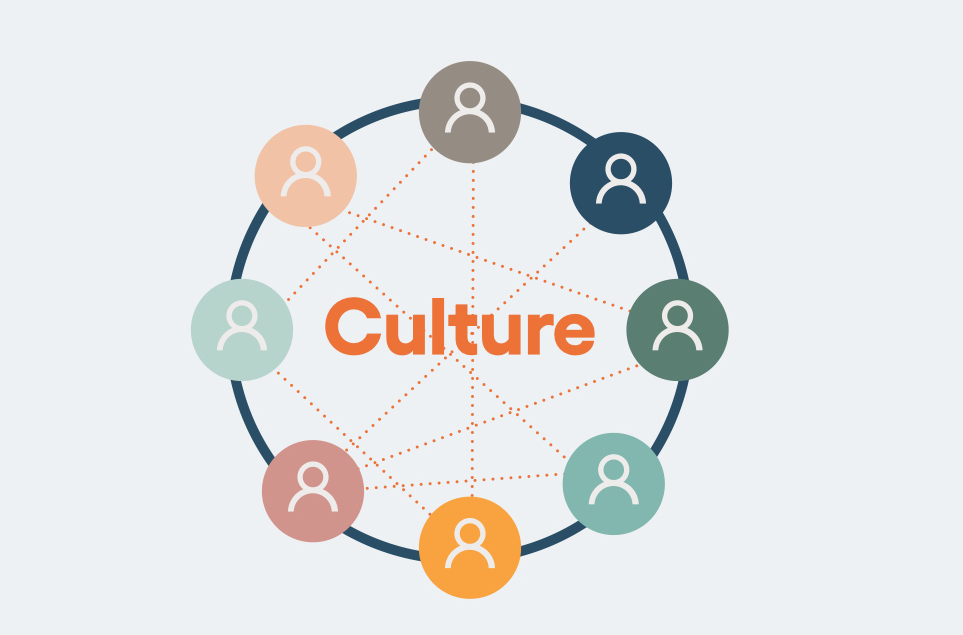 Kathya Acuna, Director of Change Strategy, and Nick Roth, Director of Employee Experience, walk you through an interactive workshop to apply Change Marketing concepts and build your own Case for Change.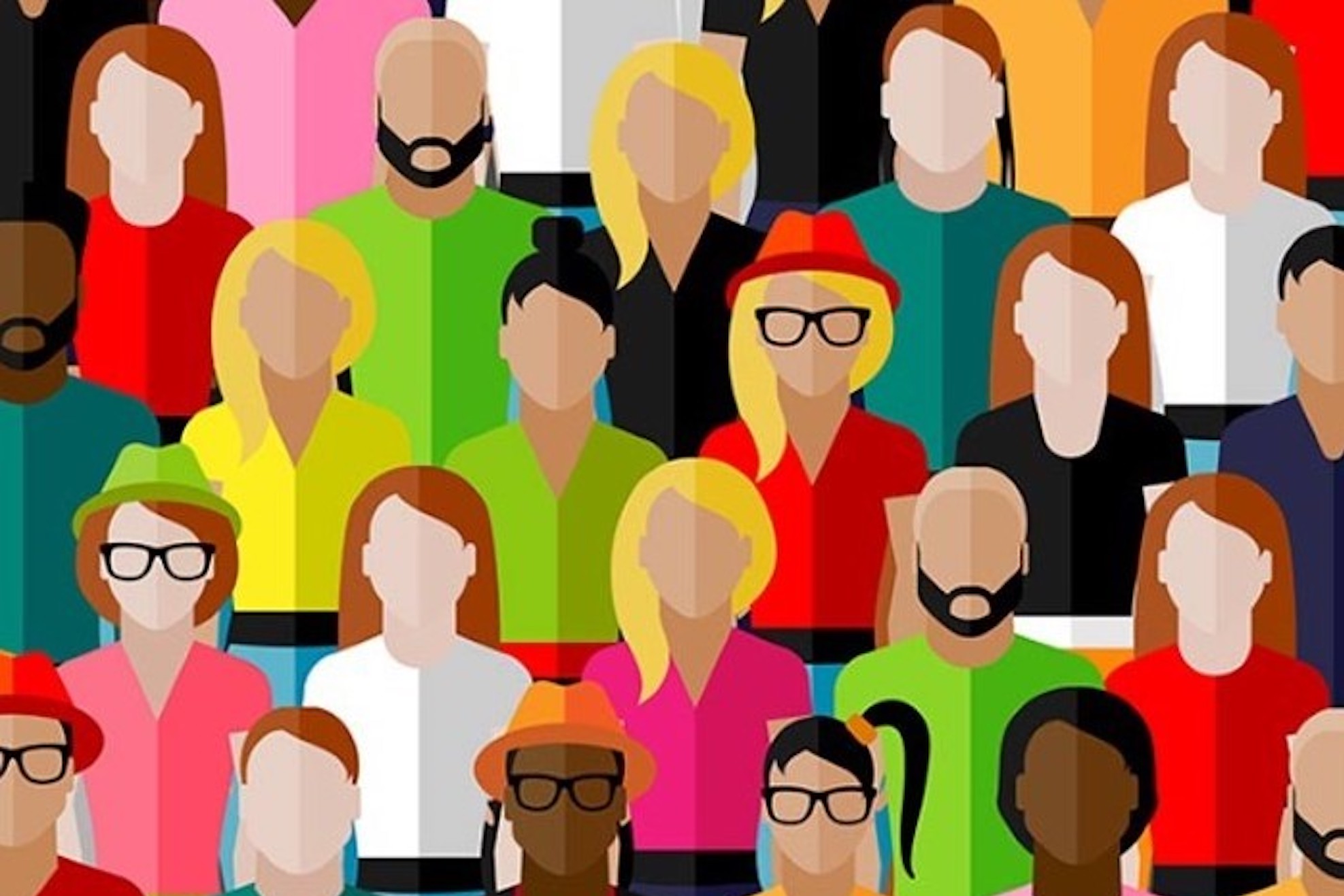 Join our community of certified Change Marketing practitioners to share stories and swap ideas.
Your Employees Are An Audience Worth Winning
Available in days

days after you enroll

Change Marketing™ University
For team pricing, please contact us with your name, company,
and team size.


Check your inbox to confirm your subscription